Employee Care

Culture
New Island values our people as one of the most important assets of the company. When doing business, we encourage forwardness and honest effective dialogue between colleagues and co-workers. We safeguard our principles of respecting people and respecting the environment in which we live and work in. New Island has a culture of continuous improvement and we encourage our staff to take up challenges. We motivate our staff to gain more through experience by expanding into more task roles and broadening their insight.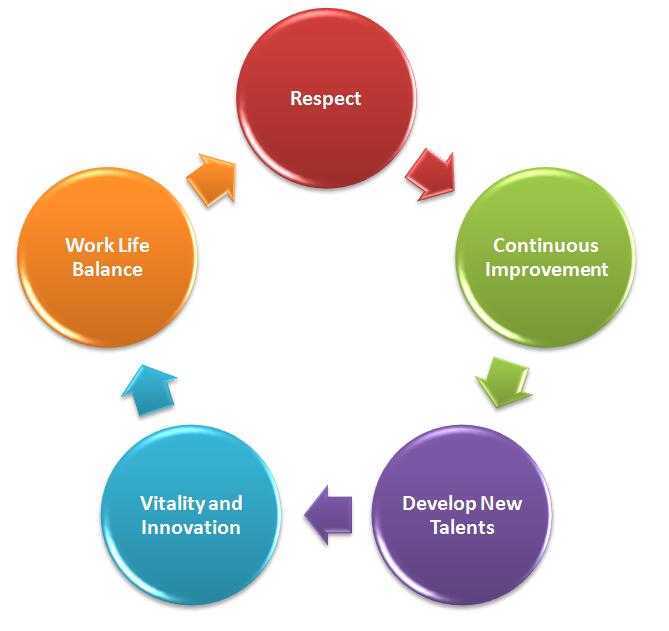 In-house Training
Special workshops, interactive training sessions and multi-media presentations are organized regularly to educate and inform our staff members about new technologies, industry trends, supportive services and new printing materials.  Examples that received much positive feedback are seminars on anti-counterfeiting and security printing.
Production and technical staff are sponsored to attend international seminars and product exhibitions regularly so that they keep abreast of the most up-to-date developments.
Diversity and Equality
We consider it true that the more diverse we are, the more competitive our business becomes. All employees, regardless of their positions in the company, gender, race, colour, religion, or physical wellness, shall be treated fairly and equally.
Health and Safety
Safe guarding the health and safety of our employees is on our utmost priority.  It is our responsibility to provide our employees with a safe and hygienic working environment and to protect them from risks or hazardous working conditions.