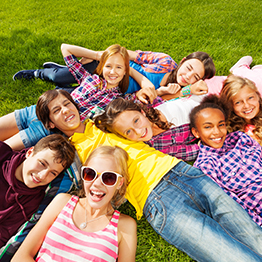 New Island takes sustainability and caring of our environment seriously. To be a sustainable business, we strike a balance among shareholders' expectations, employees' concerns, our supply chains, our community and the environment.  We are cautious in all steps in order to contribute and be a responsible undertaking. Long-term measures are taken to meet or even exceed our sustainable targets for a better living of generations to come.
Our commitment to manage our business in a responsible way is embedded in the company's values and business principles. We work and explore ways to reduce environmental impacts throughout the whole life cycle of our production, from raw material procurement to production, logistics, administration, sales, use and disposal. We promote a culture of ethical integrity with our four main pillars for achieving sustainability.

People –

influence, educate and encourage our employees, workers and our surrounding communities to act with an ethical manner to respect each other and the environment alike.
Product –

to continuously innovate and to find better ways to produce efficiently by using sustainable materials that lead to energy reduction.
Profession –

we engage our industry peers and other stakeholders to work for a better future, to share knowledge of best practice and to grow business effectively and sustainably.
Protection –

we protect our planet through carbon footprints reduction in our operations and we engage with suppliers who commit to long-term environmental friendly measures.